Stochastic Optimal Control

Place: Funchal, (Madeira - Portugal) February - 14-18 - 2010.


Event organized by:

Max-Olivier Hongler
(EPF-Lausanne - CH)

and

José Luís da Silva
(Centro Ciêncas Matemáticas - Univ. da Madeira - P)






Suported by:

Workshop under the auspices of the ESF-EPSD project.

Exploring the Physics of Small Devices

For more information please visit the web page.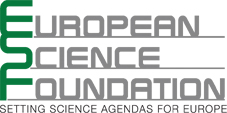 Poster: